New on the Blog
---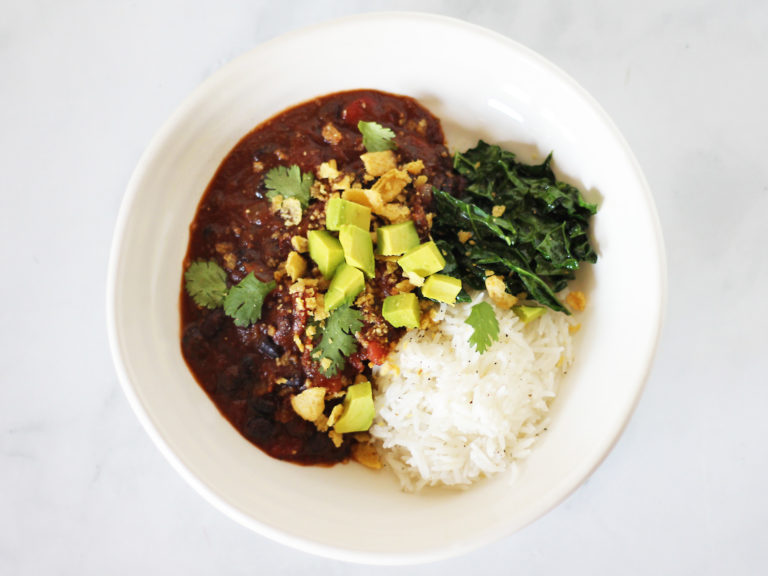 This last week in July marks the half way point for summer. Enjoy spicy black beans in the middle of summer or again in the middle of winter. I'm loving our new base for making black beans in the instant pot. We're calling it the Golden Base.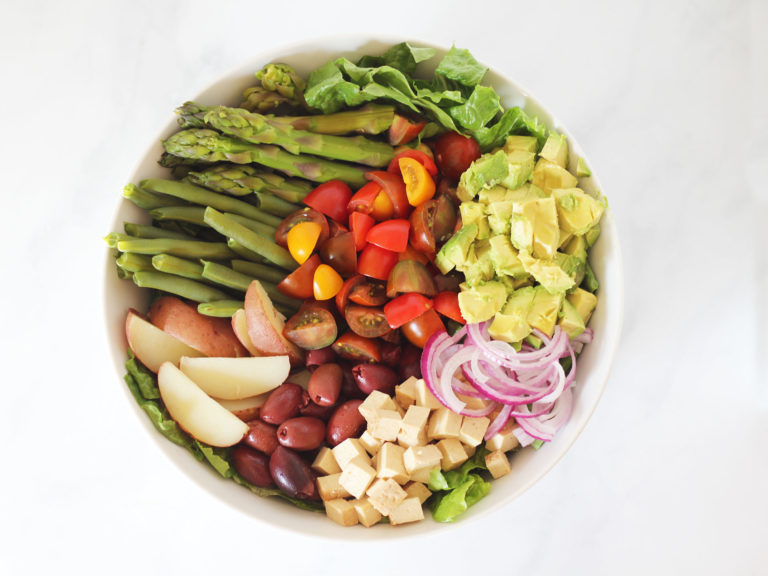 Niçoise olives are a French favorite, produced in the region around the French Riviera. These intensely savory olives are the backbone of this composed salad. Use the best fresh produce and olives you can find. Fingerling potatoes also work well.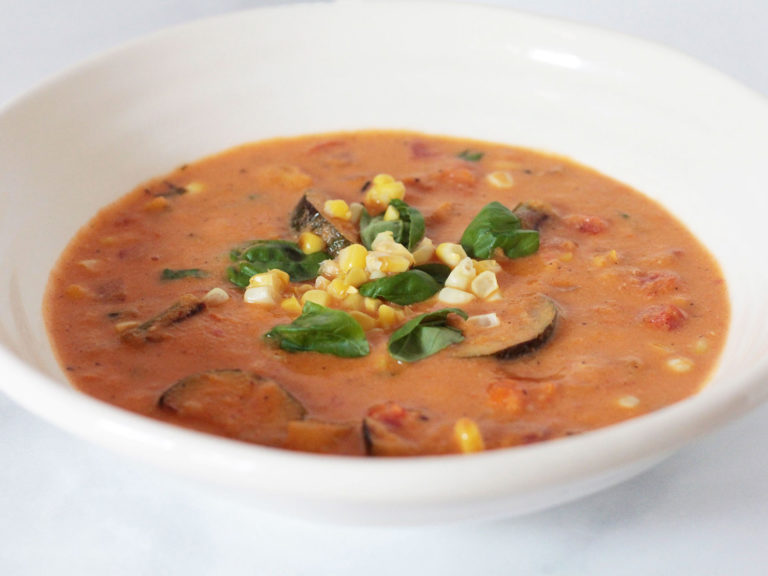 Grilling the vegetables creates a subtle smokiness from charring them that doesn't become overpowering but enhances the vegetable flavor. This soup purées some of the grilled vegetables into a thick base and combines the remaining chopped vegetables to have both a chunky and smooth soup.
---
Top Trending Recipes
---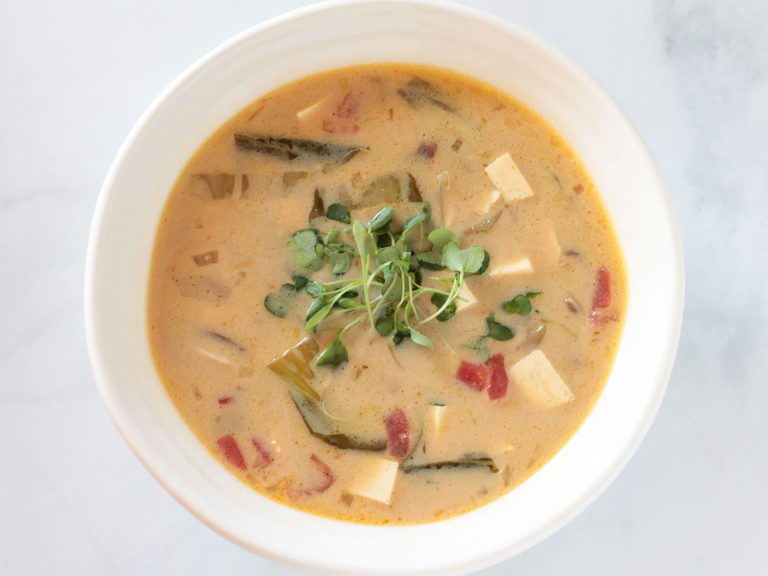 It is generally believed that the ingredients used in making Tom Yum Soup are beneficial in improving your health. This is very delicious hot and sour soup so adding this to your regular meal rotation would be welcomed by all especially during the flu season.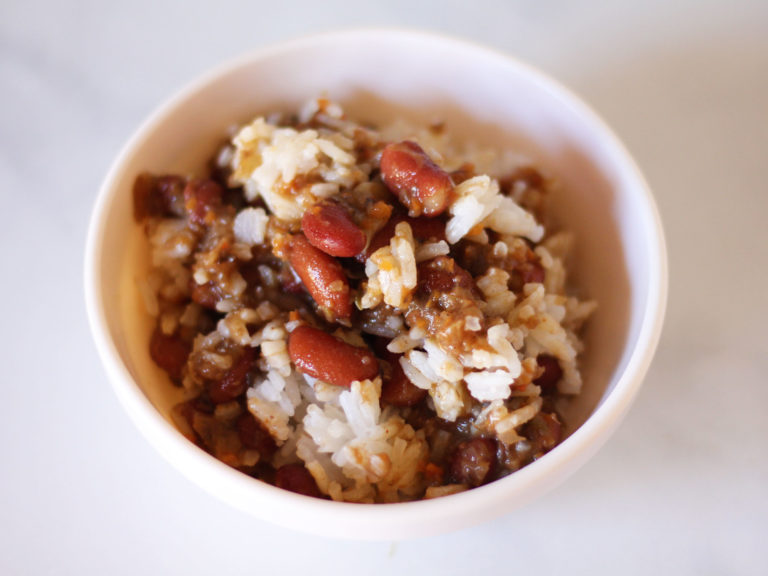 New Orleans has a tasty Monday tradition known as Red Beans and Rice. Try our vegan version with stewing bell pepper, onion, carrot, mushroom, and celery with spices (allspice, cayenne pepper, mustard powder and more). The red kidney beans cook perfectly in the instant pot. This is a great alternative to chili.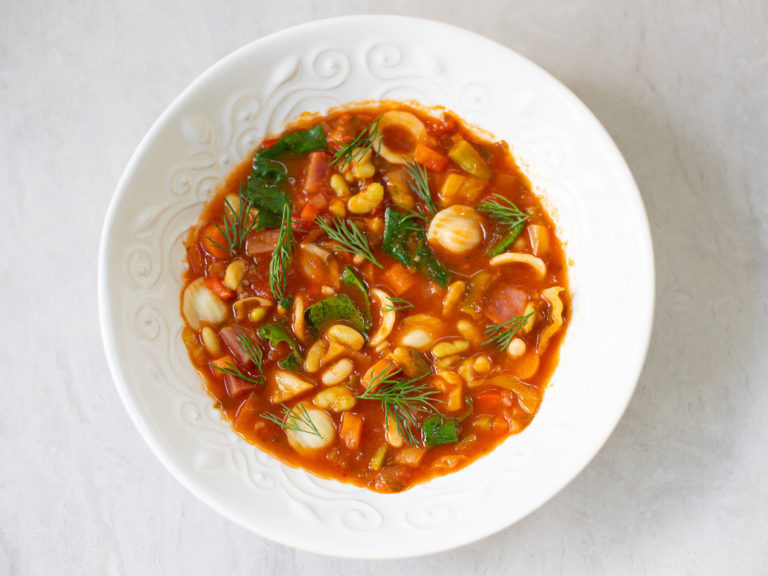 Loaded with fresh veggies, pasta and herbs, this classic minestrone soup, with its savory flavor and wonderful aroma, will have you dreaming of leftovers.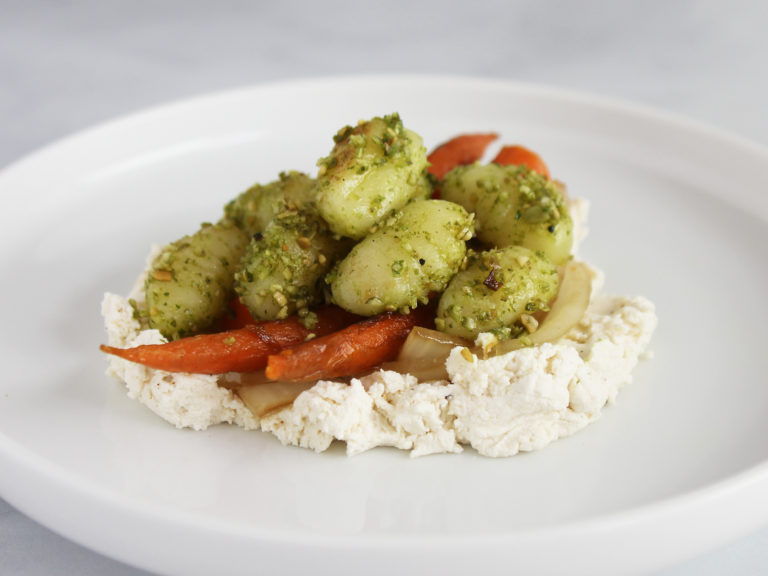 This incredible carrot recipe receives rave reviews for it's amazing richness and flavor combinations. The bright and refreshing pesto is wonderful when tossed all over earthy sweet roasted carrots, hearty gnocchi and luscious fluffy ricotta.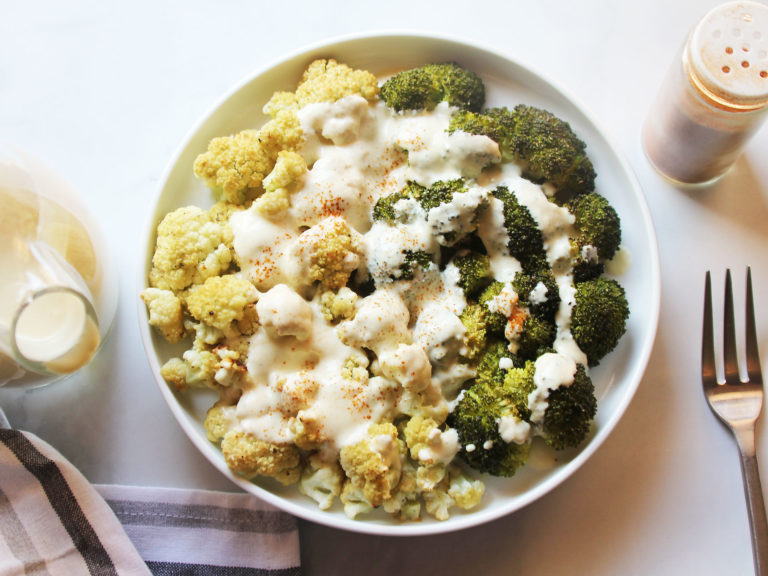 This recipe is so good with roasted broccoli and cauliflower. You could also roast up some tomatoes with them too. This sauce pairs up nice with many vegetables. Next time try potatoes and steamed green beans with this creamy, tangy, salty hollandaise sauce.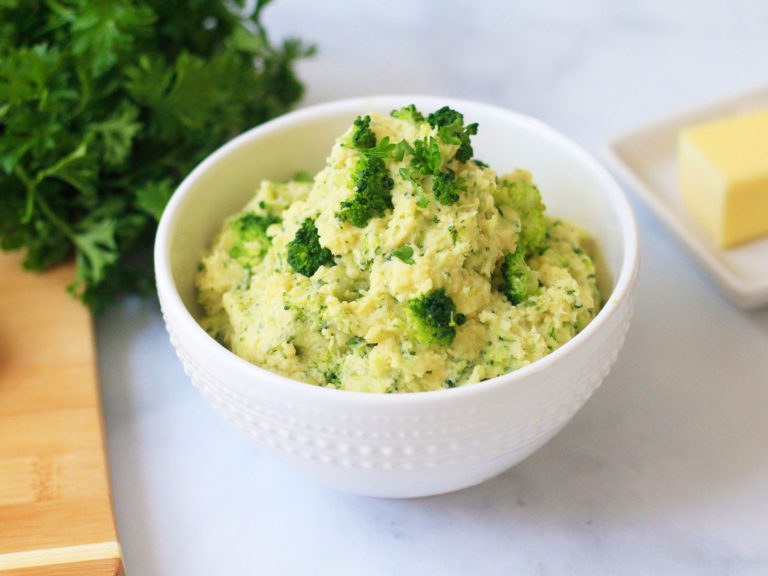 Add color and nutrition to mashed potatoes with beautiful, bold, deep green broccoli. Lemon juice adds excitement while the olive oil smooths on a layer of mellow decadence.
---